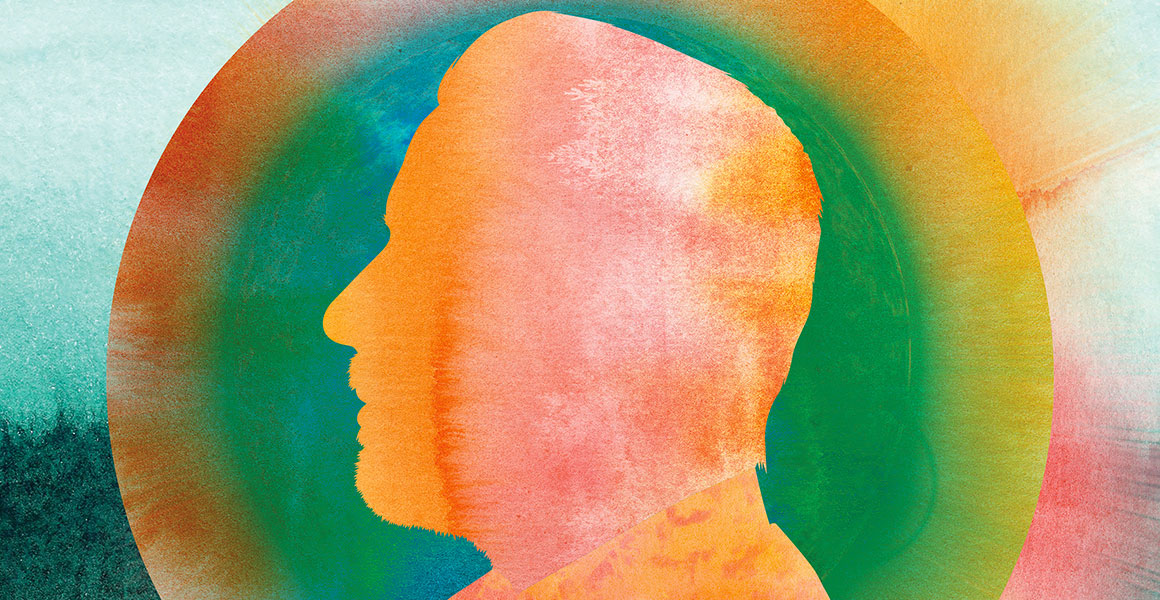 Après la sortie du premier extrait Astronaut au début du mois de juin, du deuxième extrait Strangers fin juin, complété par son vidéo clip la semaine dernière, City and Colour vient (enfin) de révéler les détails de son nouvel album studio. Intitulé A Pill for Loneliness ce nouvel album sortira le 04 octobre prochain via Still Records (nouveau sous-label rattaché à Dine Alone Records créé par Dallas Green) et sera composé de 11 nouveaux titres. Direction la suite de l'article pour découvrir le titre d'ouverture Living in Lightning, le visuel, la tracklist complète et plus d'infos.
Ce nouvel album studio A Pill for Loneliness, le 6ème de City and Colour, est produit par l'américain Jacquire King plusieurs fois primé au Grammy Awards, ayant déjà travaillé avec, entre autres, Kings Of Leon, Tom Waits, Norah Jones ou Cold War Kids, et masterisé par Emily Lazar, première femme ingénieure en mastering à avoir remporté le Grammy du meilleur album en 2019.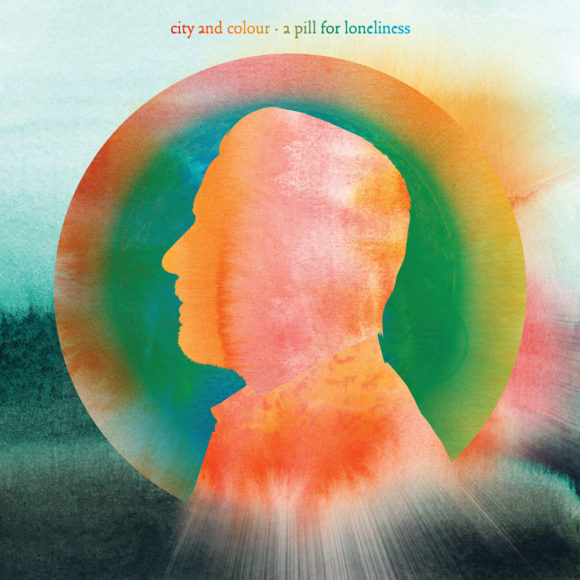 01. Living in Lightning
02. Astronaut
03. Imagination
04. Difficult Love
05. Me and the Moonlight
06. Mountain of Madness
07. Song of Unrest
08. Strangers
09. The War Years
10. Young Lovers
11. Lay Me Down
A Pill for Loneliness sera disponible en digital sur l'ensemble des plateformes de téléchargement légal et en version physique double vinyles et CD à partir du 04 octobre. Les pré-commandes et pré-save sont dès à présent disponibles en suivant : ce lien
De belles éditions limitées vinyles sont notamment disponibles : Test pressing avec pochette alternative sérigraphiée (City and Colour exclusive – 20 ex), Magenta inside Sea Blue w/ Sky Blue & Tangerine Splatter (A/B) & Canary Yellow inside Grape w/ Magenta & Tangerine Splatter (City and Colour exclusive), Orange (A/B) & Light Blue (C/D) Cloudy (Dine Alone Records exclusive – 100 ex) et Translucent Light Blue (A/B) & Translucent Black (C/D) (Indie Retail exclusive).